SELECTED TO WORK FOR YOU
Oxford Ironmongery are proud to showcase leading British designers and accomplished manufacturers of the highest-quality door and window furnishings. Whether your project is residential or commercial, cutting-edge or traditional, we have an extensive range of styles and finishes to ensure you can find pieces to bring your designs to life.
WORKING WITH US
With so many manufacturer's products to choose from, purchasing the right door and window furniture can be an overwhelming task. At Oxford Ironmongery, we take time to understand your requirements, and work with you to assist you in identifying door, window and cabinetry ironmongery in a style and finish that you're looking for, and with the right specification for its environment and usage.
By arranging a visit to our Oxford-based showroom, you can see and touch an extensive range of beautiful, high-quality products, and have a conversation with our qualified Architectural Ironmonger, to ensure that you have all the information you need to make informed choices for your project.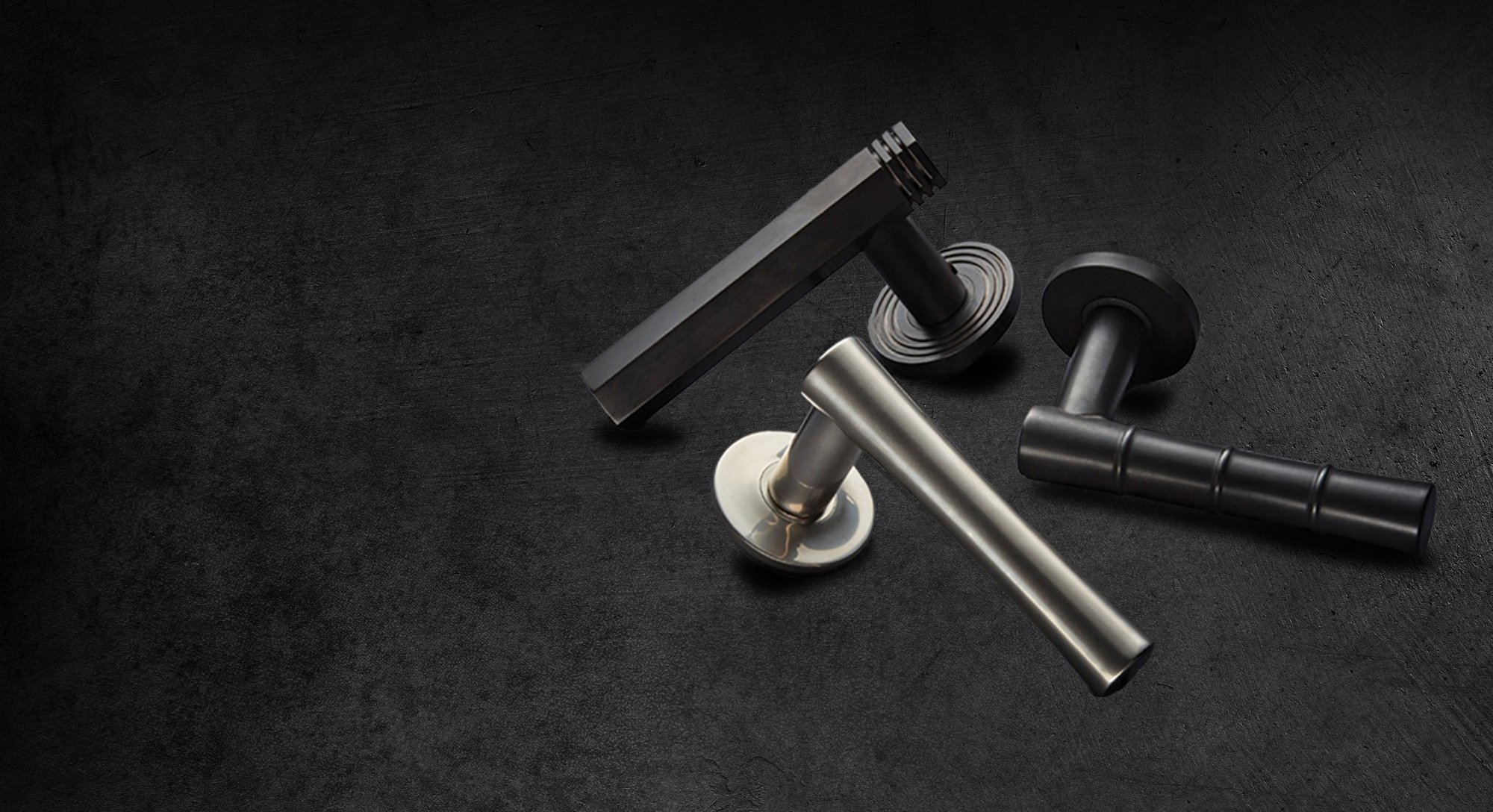 SHARING OUR EXPERTISE
We are the only ironmongers in Oxfordshire to be fully accredited by the Guild of Architectural Ironmongers, and are in the unique position of being able to share a wealth of knowledge across products, and functionality with our customers. This industry expertise, spanning over 44 years, means that we provide our customers with trusted advice and unwaivering enthusiasm, to create stunning results.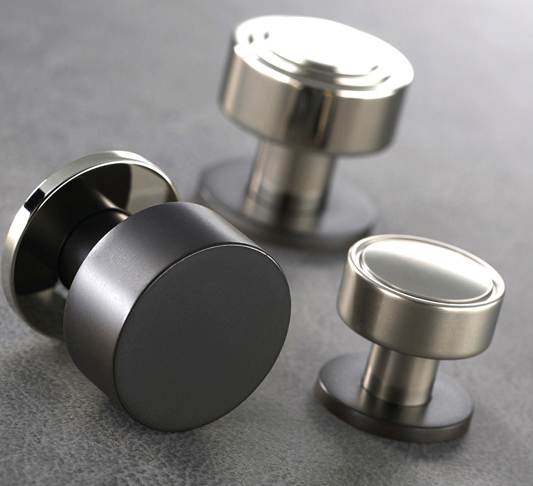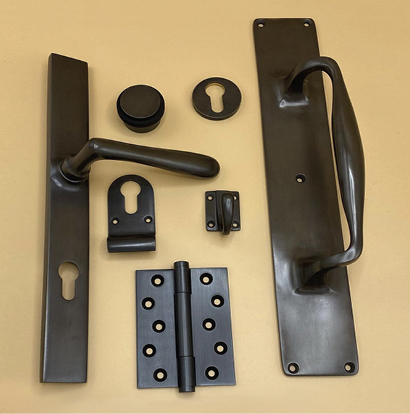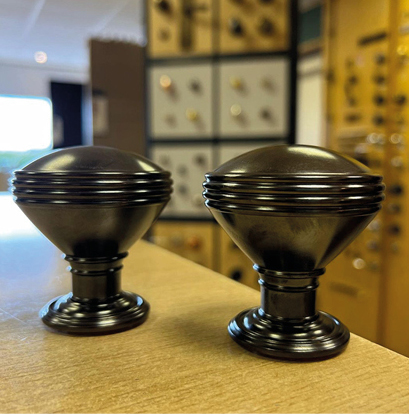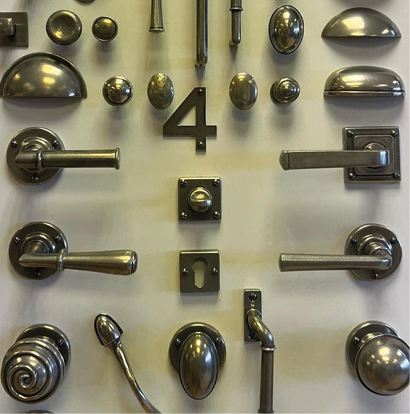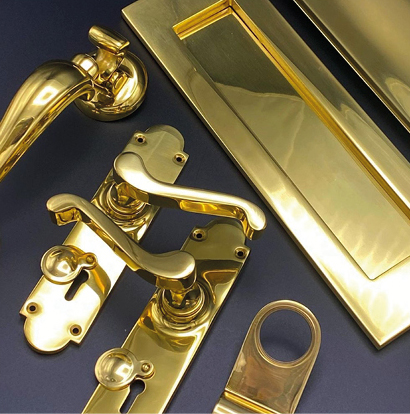 SUPPORTING BRITAIN'S LEADING MANUFACTURERS