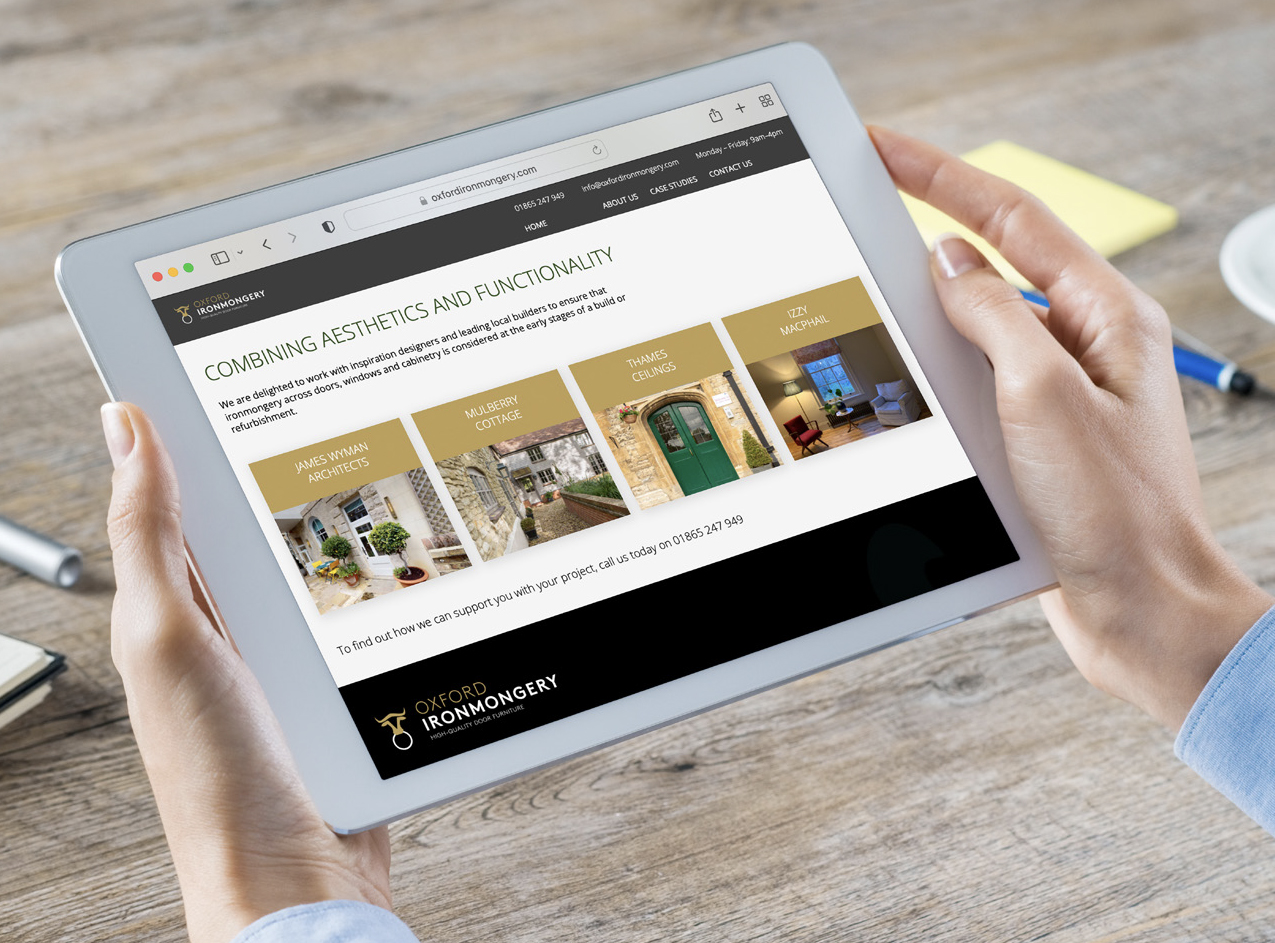 A new look for Oxford Ironmongery
A new look for Oxford Ironmongery
With the Summer holidays behind us, we're delighted to share with you some of the work that the team at Oxford Ironmongery have been doing behind the scenes over the past few months.
After over 40 years in the business, we have a fresh new logo, brand identity and website, and have been working with a number of our Architect and Interior Design customers to produce Case Studies showcasing some of our projects.
We are proud to say that customers are telling us that our stand-out qualities are: our wide range of products from a variety of British manufacturers; expertise in architectural ironmongery; and our energetic approach to ensuring that every fine
detail in an ironmongery schedule is given the attention it deserves. Thank you to all of our customers, whose ongoing work and collaborative approach is always appreciated, and we look forward to supporting your future projects.
A more contemporary

twist with pewter
It's great to see people starting to explore different textures and finishes for their ironmongery projects, and there are some
beautiful new products available in pewter.
Finishes include natural stainless steel, true black, antique gold, bronze, and graphite to highlight and contrast the warm, charming tones of natural pewter.
A hardwearing PVD coating provides excellent corrosion resistance and UV protection. Speak to us today to find out more about UK manufactured pewter products.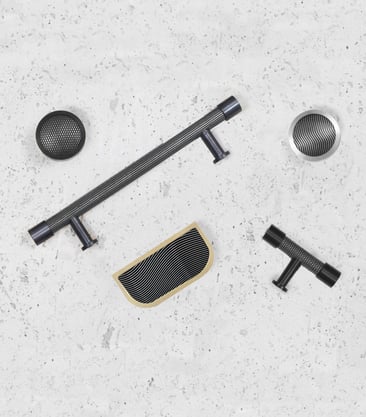 The personal touch for a private residence
We recently completed a project for a private Oxfordshire client, complementing décor and surroundings with different indoor and outdoor ironmongery finishes, including refurbishing and re-finishing an original bell-push feature to match the other fittings.
Our client was delighted with the outcome, and we thoroughly enjoyed the project.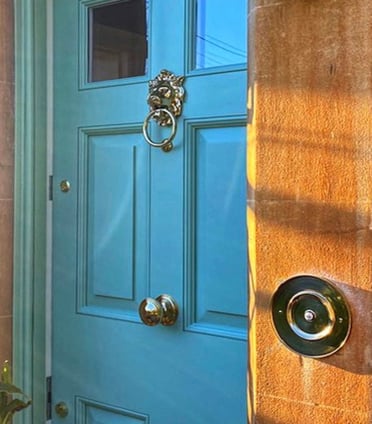 Supporting our local community
The Parasol Project is an Oxford play charity supporting disabled and disadvantaged young people at risk of being excluded from society. Every donation makes a big difference, and Oxford Ironmongery are delighted our recent contribution will be used to pay for books and games for the children to use.
Find out more about The Parasol Project at https://www.parasolproject.org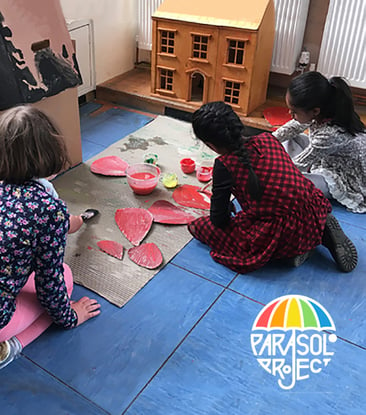 Looking to 2024
With new innovations in design and ironmongery, we are excited to see how door and window furniture will change and develop into 2024. We are proud to showcase leading British manufacturers in our showroom, sharing their latest products across our future issues of 'Inspirations'.
We look forward to supporting you with your design projects throughout this new year.